---
---
---
---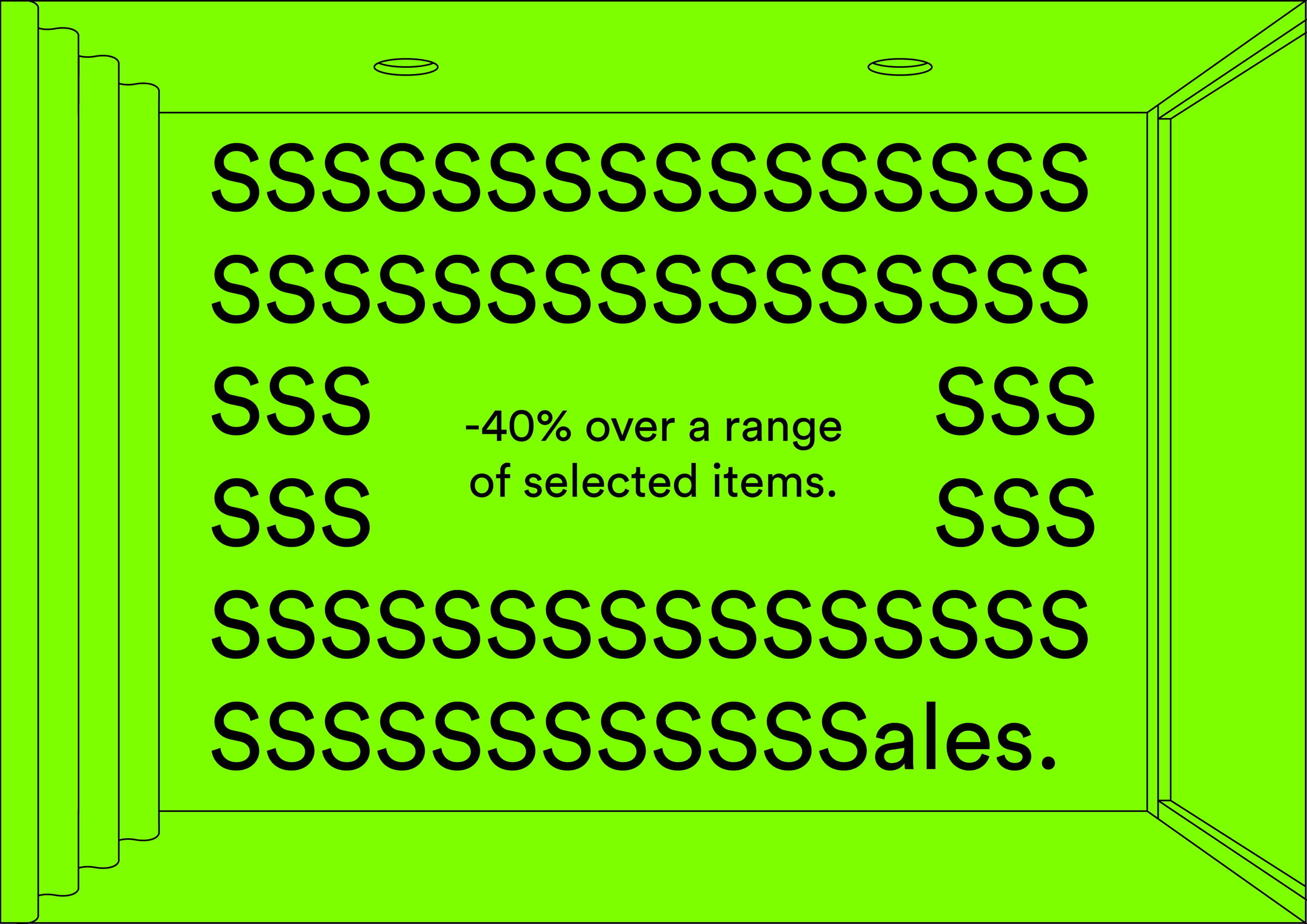 ---
---
---
---
---
---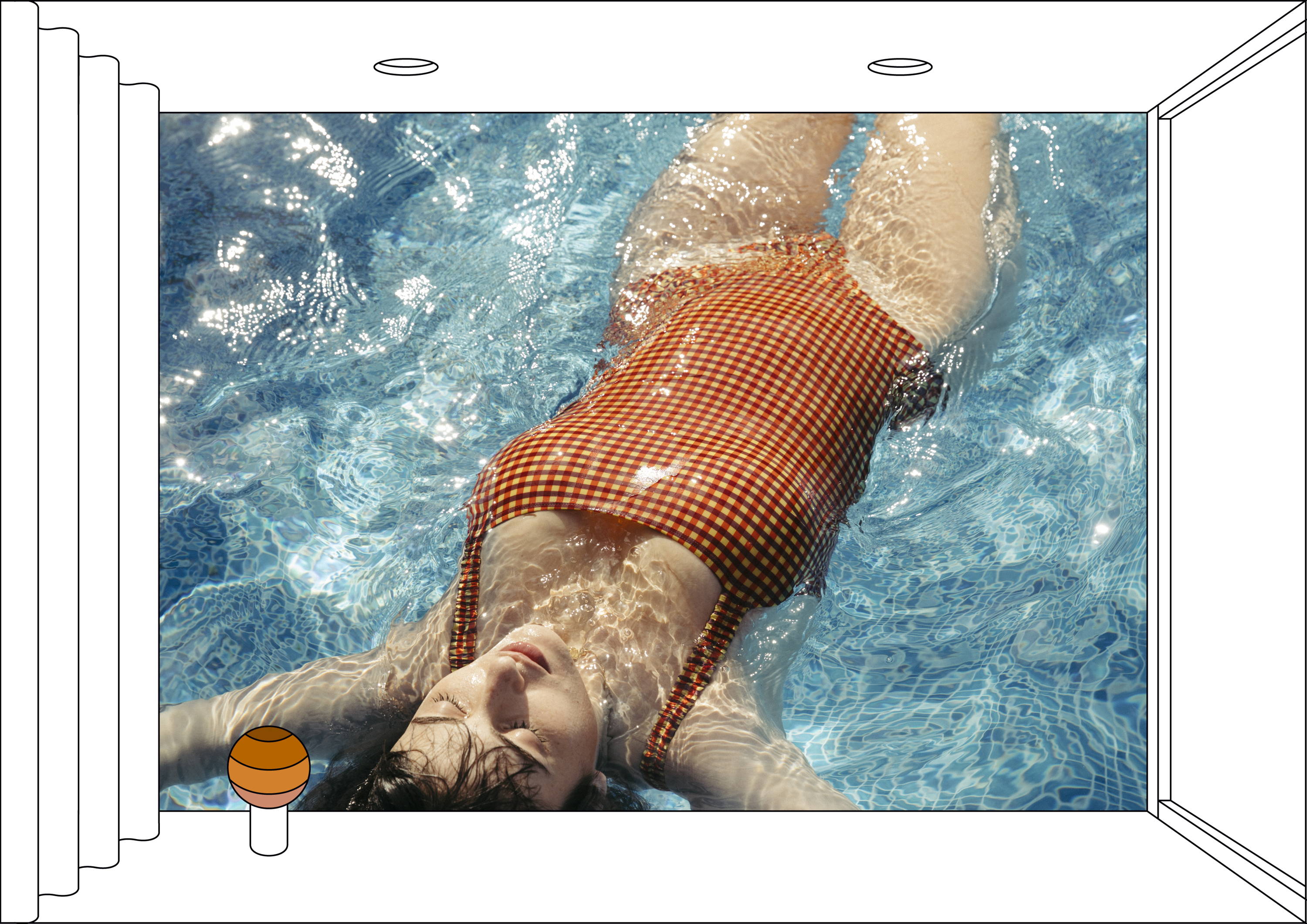 ---
---
---
---
---
---
---
---
---
---
---
---
Our Barcelona Store
Come and visit us at our Barcelona Store. Mostly made of natural and recycled materials it is a visual experience. You will feel comfortable and we welcome everybody to enjoy the visit, let us know if we can offer you a coffee or some refreshment while you take a look.
Monday to Friday
10:30h - 14:00h
17:00h - 20:30h
Carrer del Mestre Nicolau, 10
08021 Barcelona, Spain.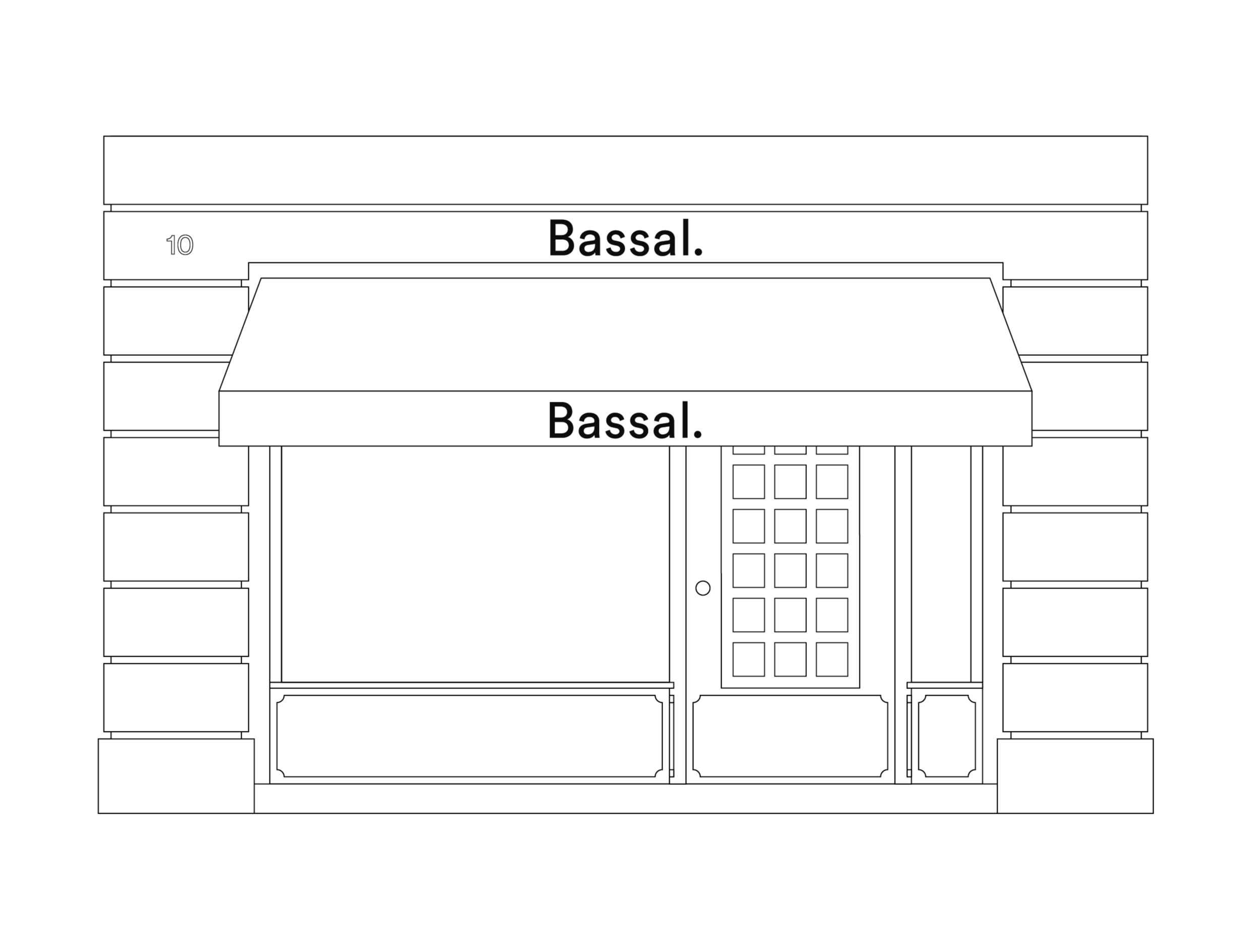 ---
---